Port Charlotte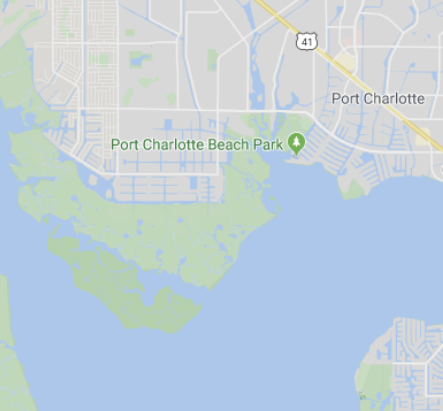 Port Charlotte is a top vacation destination and one of the best saltwater fishing destinations in the world. It is home to the Charlotte Stone Crabs Single A Tampa Bay Rays baseball team, many parts and Port Charlotte Beach Park, Ponce DeLeon Park, Fisherman's Village and the Muscle Car City Museum among other destinations. Restaurants abound, serving fresh, local seafood. There are airboat tours, charter sailing cruises and scuba diving and snorkeling trips to enjoy between fishing.
————
————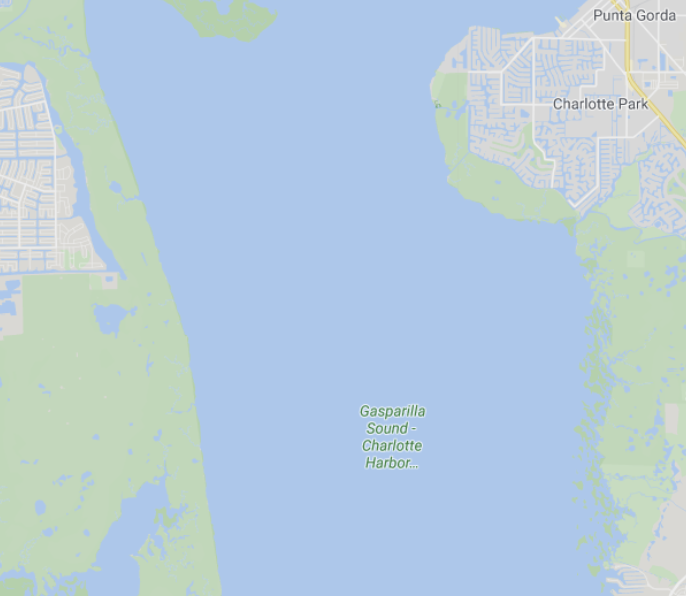 Charlotte Harbor
Charlotte Harbor fishing is like turning back the clock to "Old Florida" fishing. Capt. Mike Manning knows every inch of the Harbor and in addition to Tarpon, leads his anglers to snook, redfish and trout. Backcountry fishing in the Harbor offers an escape from the crowds of Boca Grande Pass, and is always an option for anglers who would rather enjoy the solitude and unmatched fishing of the backcountry experience. There's also lots to do off the water.
————-
Boca Grande Pass
The pass leading into Charlotte Harbor is world famous for its tarpon fishing. And we're talking big tarpon up to 200 pounds or more. For those who want the best shot and the most and biggest tarpon on their charter with Capt. Mike Manning, the big pass is the place to be. It's a wild-and-wooly adventure, as boats jockey for position and hooked tarpon are going airborne all around, but for many that's part of the thrill. Things to do in Boca Grande
————-
The Beaches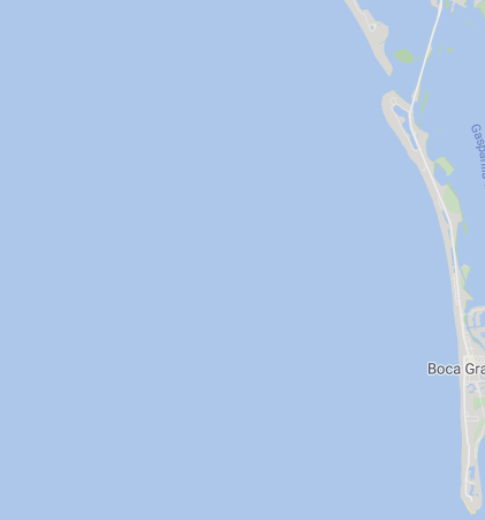 Tarpon fishing the beaches is all about the chase. Tarpon travel north and south along the beaches of the west coast of Florida, locating a moving school, positioning to intercept and hooking up the fish you pick out is the most most exciting way of catching tarpon you will ever experience. You will actually sight cast to the schools of tarpon and sometimes watch them eat your bait. When you are fishing along the beaches, the tarpon jump more and make longer runs due to the shallower water.
————
————-
The Sound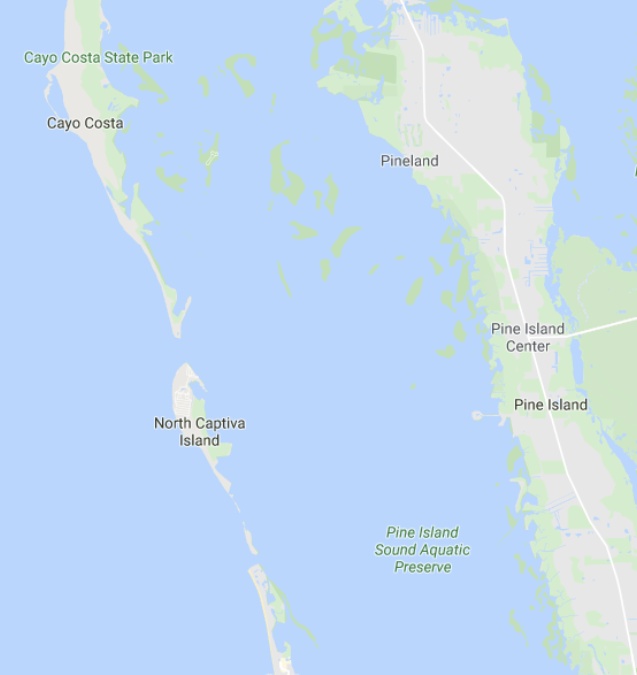 The sound is south of Boca Grande on the intracoastal waterway. We catch these tarpon several ways, including with live bait, artificial lures, and cut bait. Tarpon fishing in the sound with live bait and artificial baits is done the same way as on the beaches and in the harbor. The dead bait tarpon fishing method can be very productive when the fish are being finicky, so it's always in our bag of tricks to help ensure a great day on the water. Using this method will sometimes catch giant sharks.
E-mail Capt. Mike or call 727-243-8918 today to book your next tarpon fishing charter!