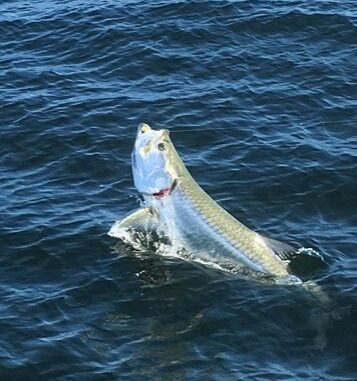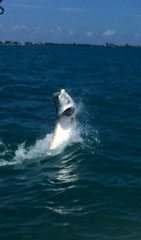 Well, with the warm weather we're seeing everything is falling into place for a very good kickoff of tarpon fishing. As always, from this time through April is great because the major crowds don't arrive in Boca Grande until May, so we have a lot of water to ourselves, which makes for much more enjoyable fishing freedom.
An exploratory trip I took to Boca Grande last week showed tarpon are in the pass and inside, which is good news for all who want to boat a silver king in 2020. I'm filling my calendar as I write this, and as it's still early, there's no better selection of available fishing dates than now, so don't wait until bookings are scarce.
Fishing the early season is a bit like the early days of tarpon fishing in Boca Grande decades ago, before it became a world magnet for so many anglers who wanted the best chance possible of scoring a tarpon. It's a chance to enjoy great fishing along with the environment and scenery with none of the crowding that by summer brings. The early bird gets the worm, as they say, so be one of the first to get in on the action this year.
Action Fishing Adventures
Capt. Mike Manning
Local & Outside the United States: 727-243-8918
Office: 941-460-6889