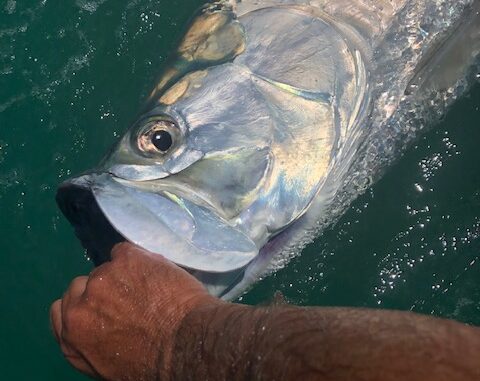 Saying the tarpon are here in Boca Grande is a really big understatement. At times, there have to be as many as 10,000 in the big pass. We've been slamming them on live crabs. Fish are also moving out on the beach at times, so we're chasing them there when they do.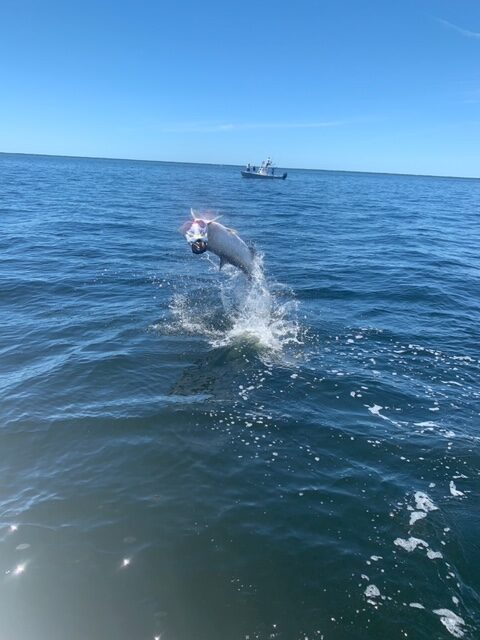 The coronavirus has spooked off anglers, not the fish, so anyone looking for a good, safe getaway and some great tarpon fishing, get in touch with me and lets go! This kind of tarpon fishing is not to be missed and due to fewer people being on the water these days, we're seeing a crowd-free atmosphere with all the room we need to work the huge schools of fish.
The season is still early, so there's lots of good tarpon fishing ahead. We recognize that these are trying times, but that's all the more reason to take a break for safe activities. Fishing is an approved outdoor activity by the Florida governor, and with good reason. It's not a group activity and it's really easy to social distance when you are out on the water. LETS GO!
Action Fishing Adventures
Capt. Mike Manning
Local & Outside the United States: 727-243-8918
Office: 941-460-6889